Make Thinking Productivity your global source for surplus Electronic Manufacturing & Test Equipment. We review equipment opportunities daily so our web site will be updated regularly for your convenience. With over thirty years in the printed circuit board test & manufacturing business, we use our relationships with OEMs, End Users, Consultants, Financial Institutions and Resellers to seek out and secure the best quality equipment available on the market. As a Technical Broker we are familar with equipment function and know what questions to ask when evaluating an equipment purchase.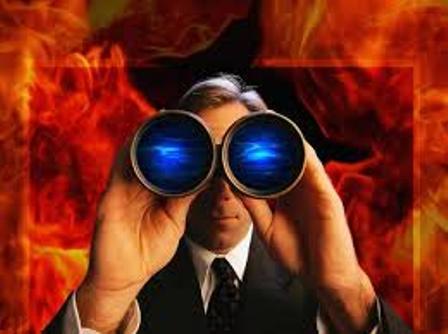 Are you a buyer or a seller? At one time or another virtually every company is either soucing or outsourcing their assets. Why not sell or trade what no longer fits for what you need today?

Can you help us source any of the following items? (September/ 2014)

Juki 2000 Series/FX-1R/FX-3R Aqueous Technologies Batch Washers Heller 8-13 Zone Reflow Ovens EXL/MK Series
Mydata MY Series & MV Series Vitronics XPM 2 & 3 Series Reflow Ovens BTU Paramax 7-10 Zone Reflow Ovens

Don't see the equipment or brand that you need? Drop us an email with your request. We network throughout the industry because often the best equipment is not always advertised for sale but sometimes is privately sold to preferred vendors!